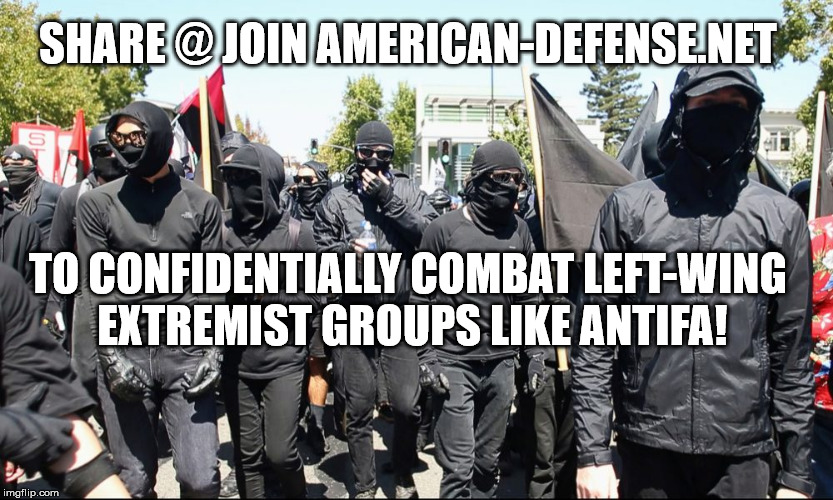 The American Defense Network needs your help to support a new effort to educate more Americans about the threats to our national and personal security and civil rights emanating from extremist left-wing groups who are attacking any American who would stand in the way of their agenda.
IF YOU WANT TO SEE ADNET WORK TOWARDS THIS GOAL, PLEASE INDICATE YOUR SUPPORT WITH A DONATION AT--
https://american-defensenet.presencehost.net/how-to-help/donate.html
Republican candidate for Governor of Georgia, Michael Williams, is causing quite a national stir by campaigning on a promise to make the 287(g) program a statewide policy in Georgia to deport illegal immigrants who are arrested for other crimes. The 287(g) program is designed to help prevent illegals from going in and out of local jails and to protect American property, communities, and lives from violent illegal immigrants.
Michael Williams's campaign commercial about his "Deportation Bus" has angered immigrant rights activists, Amnesty supporters, MS-13 gang members, and militant left-wing groups like ANTIFA.
Deportation Bus Commercial Link
https://youtu.be/oCvtj0DqY4Y
The Gateway Pundit is reporting on May 16, 2018, that some ANTIFA members are using social media to encourage ANTIFA protesters to "bomb the bus" meaning the candidate's "Deportation Bus" which would likely cause death and injury to those inside the RV conducting campaign stops.
http://www.thegatewaypundit.com/2018/05/antifa-mobs-arrive-at-georgia-gubernatorial-candidate-michael-williams-deportation-bus-tour-photos/
ADnet believes concerned Americans should contact the FBI ((770) 216-3000) and the Georgia state police (404-624-7700) and the US DOJ Civil Rights Division to make sure they are informed about these incidents documented by the Gateway Pundit. Please let them know any ANTIFA members, or anyone else on US soil, advocating political violence in Georgia be arrested and charged with civil rights and criminal violations.
Furthermore, ADnet wants to help announce and support a new online effort to chronicle and combat the violent leftist groups like ANTIFA and Redneck Revolt via Far Left Watch.
Far Left Watch is a new project shining a light on these dangerous leftist groups to expose the growing threat of far-left extremism. Please check out and support the Far Left Watch website we are helping fund at https://farleftwatch.com/
If you are willing to help ADnet work to deter these violent leftist groups from attacking the civil rights of all Americans who oppose their agenda, please consider at DONATION of $100, $50, or $25 today at--
https://american-defensenet.presencehost.net/how-to-help/donate.html
We need you to confidentially support ADnet's efforts to expose and curtain violent leftist extremism in America.